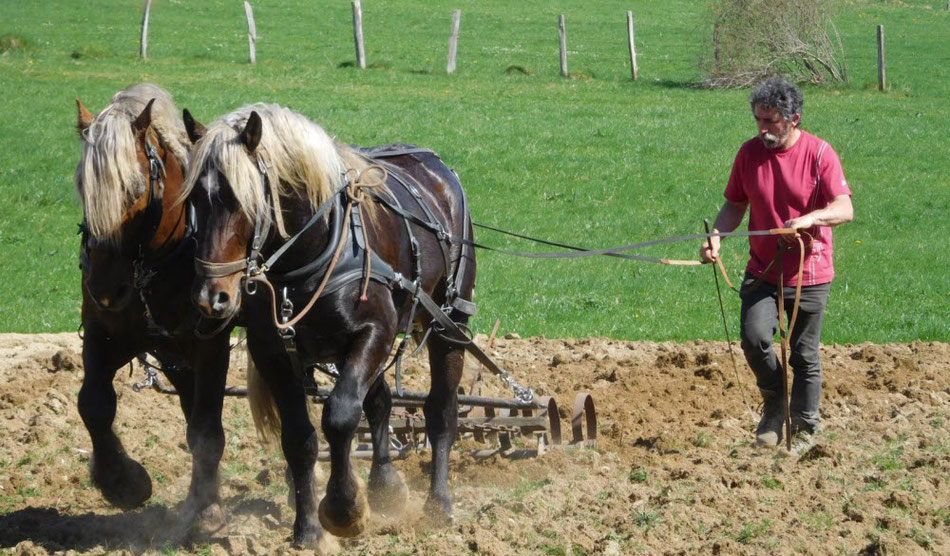 Save the date for the next webinar: 
Wednesday, 14th April 2021 20:00 CET 
Speaker: Jean-Louis Cannelle (France)
Jean-Louis Cannelle est sans doute un des personnages les plus connus du monde des chevaux de trait en France. Fils de fermier, il n'a jamais cessé d'élever, d'éduquer et d'utiliser des chevaux comtois. De nombreux meneurs ont suivi leur formation chez lui et pendant des décennies il a lutté pour la défense et la promotion de la traction animale. 
Jean-Louis Cannelle is undoubtedly one of the best known figures in the world of  draught horses in France. He was born on a farm and never stopped breeding, training and using Comtois horses. Many drivers attended his training courses and for decades he is fighting for the recognition and the promotion of animal traction.
The webinar will be held in French
Here is the zoom link:
 https://us02web.zoom.us/j/82241912363?pwd=cnJYZ1ZPMzR4VC82cmtzczIrQjNWUT09