Speaker: João B. Rodrigues DVM PhD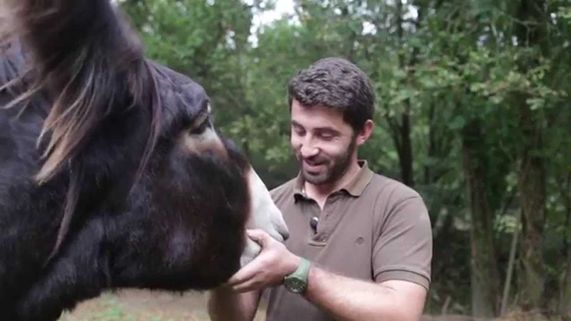 Joao qualified at the University of Tras-os-Montes and Alto Douro (2007), was classified as an Expert in Veterinary Dentistry and Maxillofacial Surgery by the Complutense University of Madrid (2011), and obtained a Ph.D. focusing on research in the field of donkey dentistry (2013). He was appointed as Professor of Medicine and Surgery of Equids in Portugal in 2013 and joined The Donkey Sanctuary in 2016.
Joao has extensive donkey medical and welfare experience in Europe and with working donkeys globally, is a regular lecturer, tutor, and practical assessor in equid dentistry worldwide, and has published numerous articles and contributions to books. He is the chair of the Portuguese Association of Animal Traction (APTRAN) and the FECTU - European Draught Horse Federation.