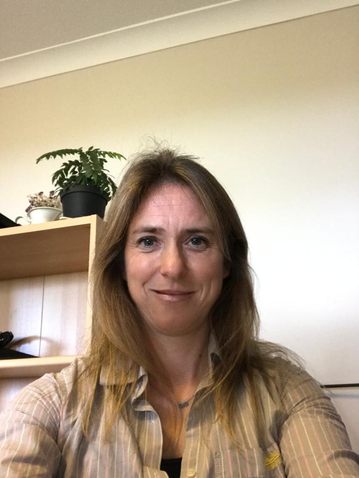 FECTU Webinar with Rebekah Sullivan: How working equids have an essential role in one Health?
Rebekah Sullivan is Lead Veterinary Surgeon for Medicine at The Donkey Sanctuary and Part-time student of MSc in One Health with the University of Edinburgh. Rebekah qualified as a vet in 2005 and spent a month volunteering with the working equid charity, SPANA, in a clinic in Morocco, before settling down to work in mixed veterinary practice in the UK and a short stint in New Zealand. A further period spent volunteering for an animal charity in Egypt confirmed Rebekah's keen interest in working equids and the relationship between working equid health and welfare and human livelihoods, health and wellbeing. A life long love of the great outdoors has encouraged Rebekah to be environmentally aware and be involved in projects that support biodiversity and sustainable living.
The topic of 'One Health' explores the interdependence between human, animal and environmental health. In the talk this evening the background to One Health and the relevance to working equids will be discussed. Examples from around the globe will demonstrate how working equid communities put One Health into practice on a daily basis, proving that it is more than just a concept.